Your Project Deserves Better Power.
Digital ElectricityTM is better power: flexible, safe, reliable, sustainable, cost-effective, fast, and trusted for complex projects worldwide.
Discover how VoltServer's revolutionary system powered the first net-zero hotel.
Hotel Marcel, a Hilton Signature hotel, is the country's first "net-zero" hotel. Additionally, the project is on track to become the country's first Passive House-certified hotel. It provides an unparalleled guest experience through smart-building technology powered by VoltServer's patented Digital Electricity™. 
Since 2011, VoltServer has implemented over 1,000 complex projects for clients, revolutionizing the future of energy.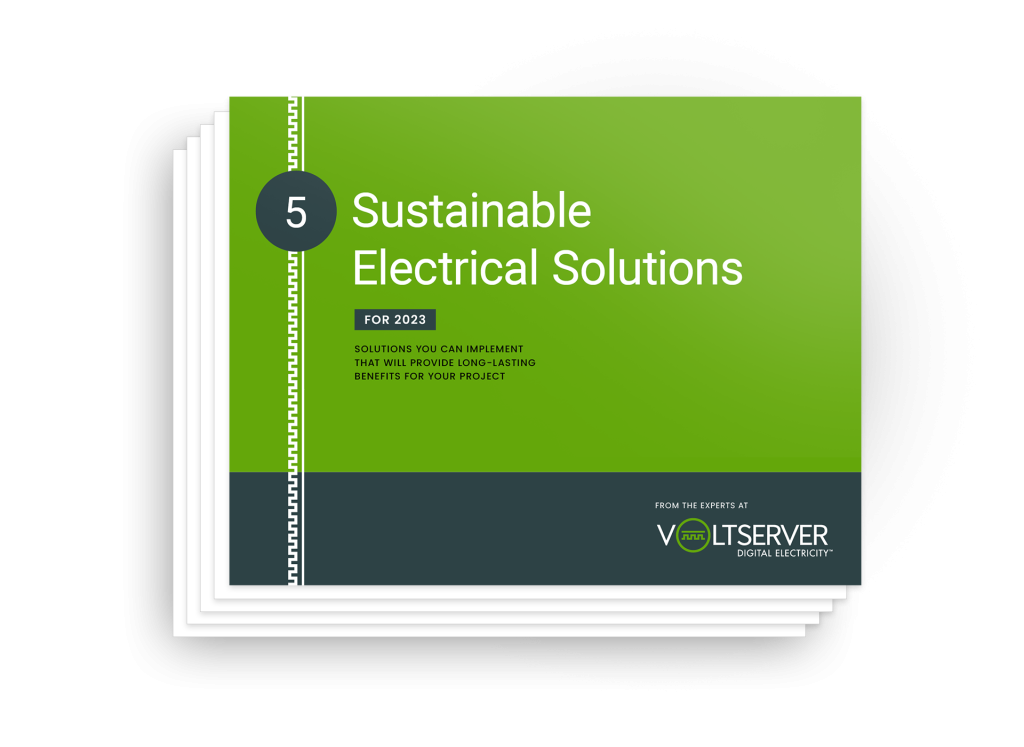 Download the Free Guide to 5 Sustainable Electrical Solutions
Increase the efficiency of your project, meet sustainability goals, and even lower costs. Get quick, valuable guidance with this immediate and free download.
We work with you to create custom solutions that meet all of your complex needs safely and quickly.

Schedule your free demo. See it for yourself on a video call (fill out the short form below to get started) and discover how much Digital Electricity could improve your specific project's outcomes.

See it in person. VoltServer comes to you so you can test out the platform onsite at your location. We work with you every step of the way to customize the solution to fit your unique needs.

We design and build. Enjoy the benefits of Digital Electricity on day one of deployment, and continue to see the results for years to come.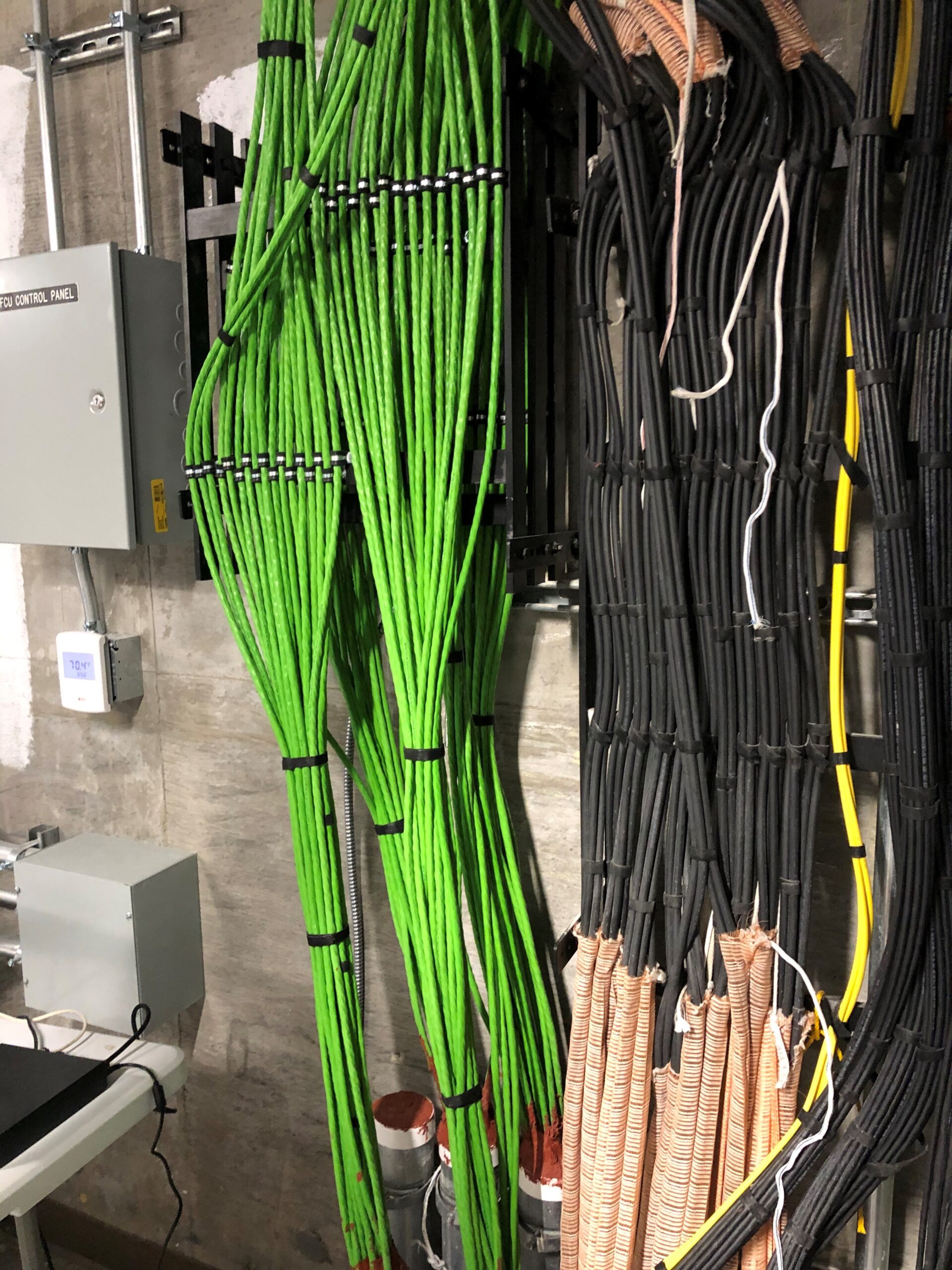 Get a free demo of VoltServer's Digital ElectricityTM platform.
Discover how Digital Electricity can benefit your project with a free demo from an expert.