Your Project Deserves Better Power.
Digital ElectricityTM is better power: flexible, safe, reliable, sustainable, cost-effective, fast, and trusted for complex projects worldwide.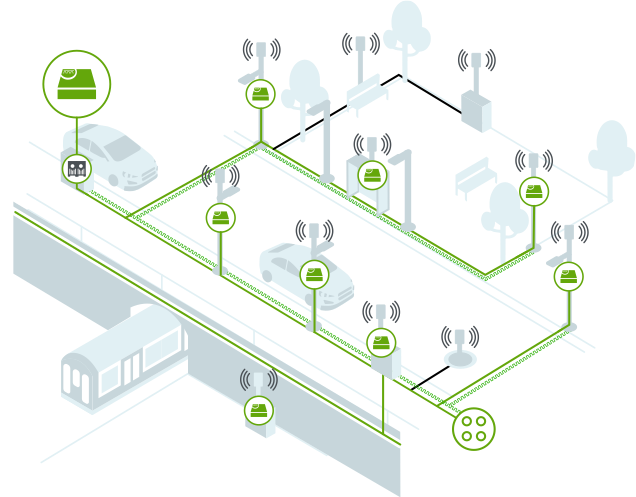 Whether it's 4G LTE, 5G, FWA, or Wi-Fi, your infrastructure must keep visitors connected. Instead of relying on traditional, time-consuming, expensive, and underpowered power solutions, see how Digital Electricity™ powers top-notch connectivity where it is needed for optimal signal coverage and capacity.
Getting power to a mast in a timely manner and at a viable cost is one of the main challenges that MNOs and WISPs face on a regular basis. VoltServer's patented Digital Electricity™ platform distributes electricity over distances of up to 2 km in a safe, digital format.
The technology is simple to deploy, lower cost, resilient, and safe. VoltServer uses a hybrid fiber and copper cable that is classified as a telecoms cable and can be installed/blown into fiber ducts saving time and expense. VoltServer empowers organizations to pursue true digital transformation no matter the complexity or demands of their radio sites.
VoltServer has deployed over 1,000 complex projects for clients, revolutionizing the future of energy.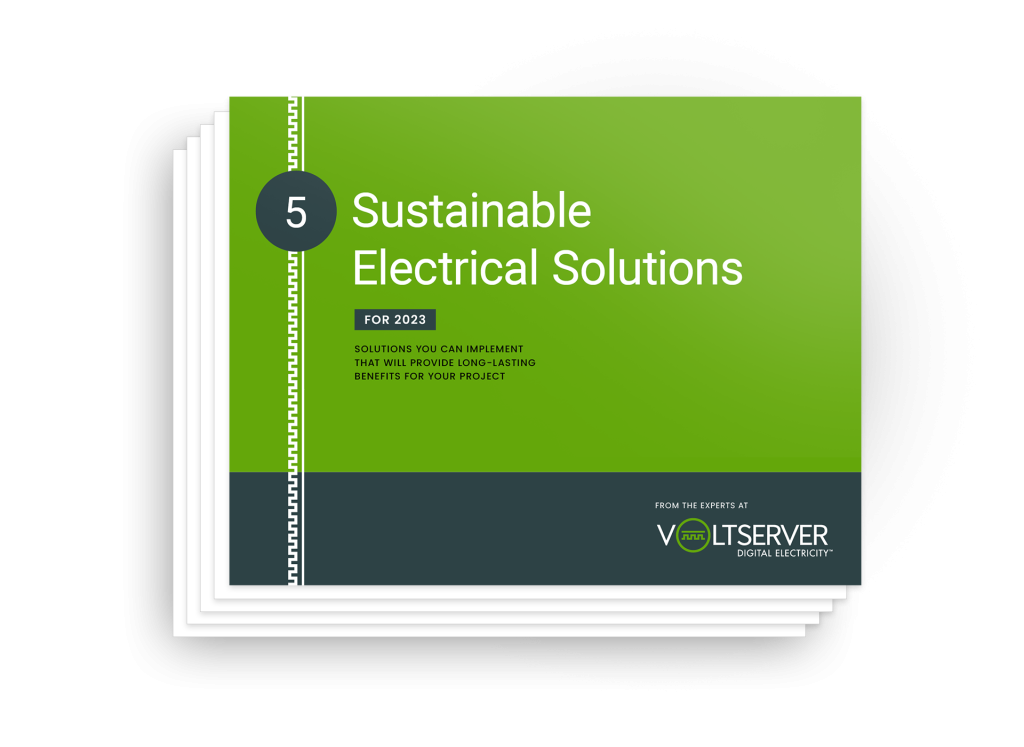 Download the Free Guide to 5 Sustainable Electrical Solutions
Increase the efficiency of your project, meet sustainability goals, and even lower costs. Get quick, valuable guidance with this immediate and free download.
We work with you to create custom solutions that meet all of your complex needs safely and quickly.

Schedule your free demo. See it for yourself on a video call (fill out the short form below to get started) and discover how much Digital Electricity could improve your specific project's outcomes.

See it in person. VoltServer comes to you so you can test out the platform onsite at your location. We work with you every step of the way to customize the solution to fit your unique needs.

We design and build. Enjoy the benefits of Digital Electricity on day one of deployment, and continue to see the results for years to come.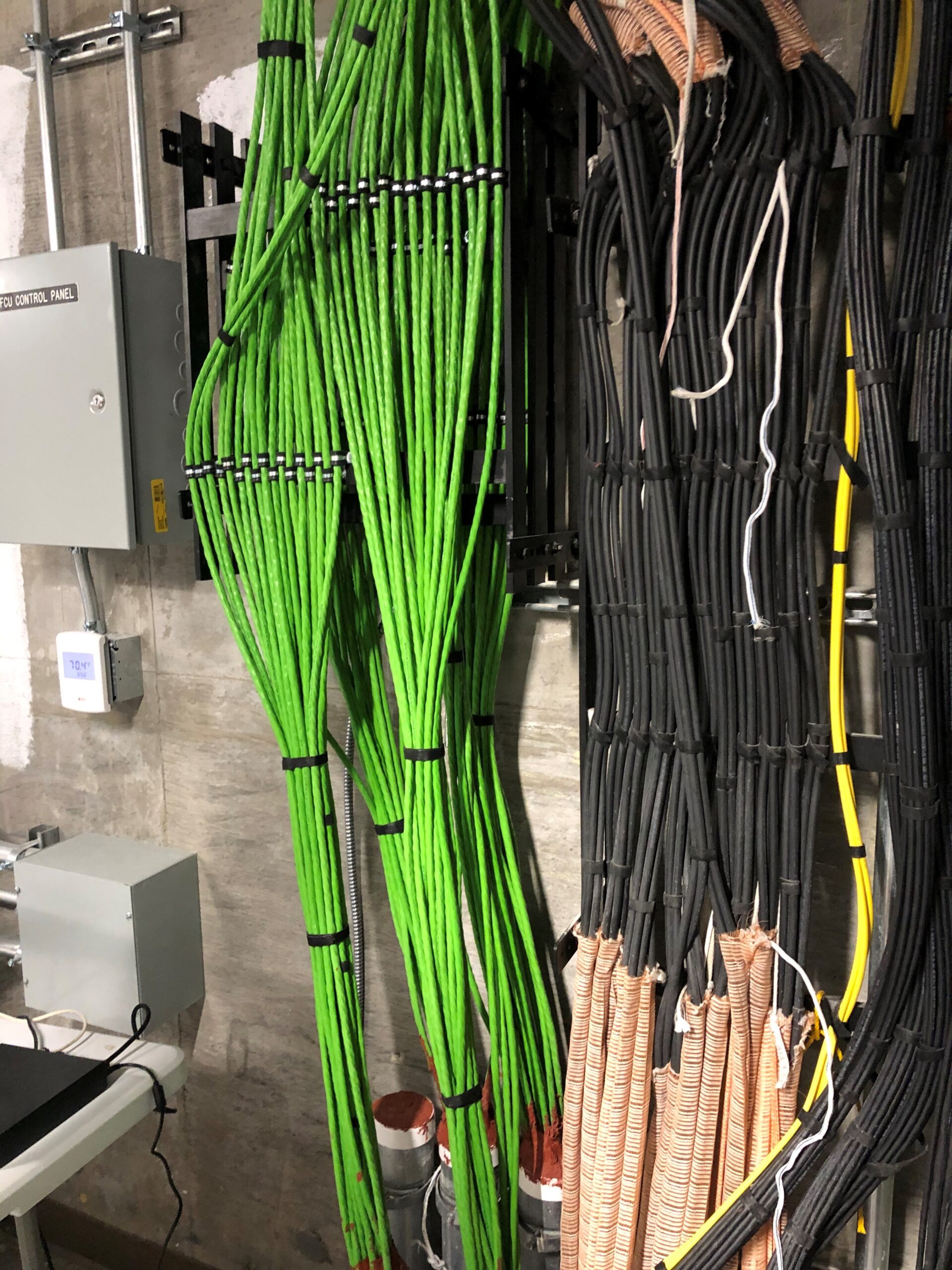 Get a free demo of VoltServer's Digital ElectricityTM platform.
Discover how Digital Electricity can benefit your project with a free demo from an expert.