Empowering Intelligent Buildings for a Net-Zero Future
Digital Electricity™ revolutionizes the hospitality industry with flexible power distribution that supports combined power and data cabling. The result reduces installation costs while enabling intelligent monitoring and automated control for continued energy savings.
Digital Electricity™ 
Installs faster & at reduced cost in new construction and deep renovation projects
Provides flexibility to deploy power and data on a zone basis
exactly where needed, with centralized backup
Enables a true DC building when paired with renewable energy
sources and storage systems
Qualifies your building for up to 18 LEED credits when part of an
all-DC infrastructure
Reduces risk of shock and fire compared to conventional AC wiring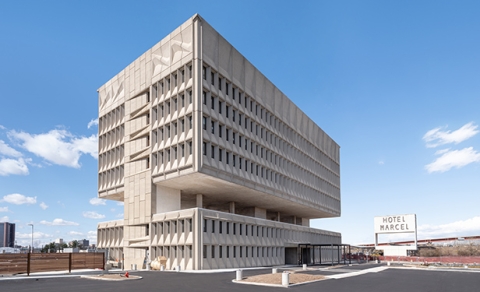 VoltServer Leads in Innovative Power Distribution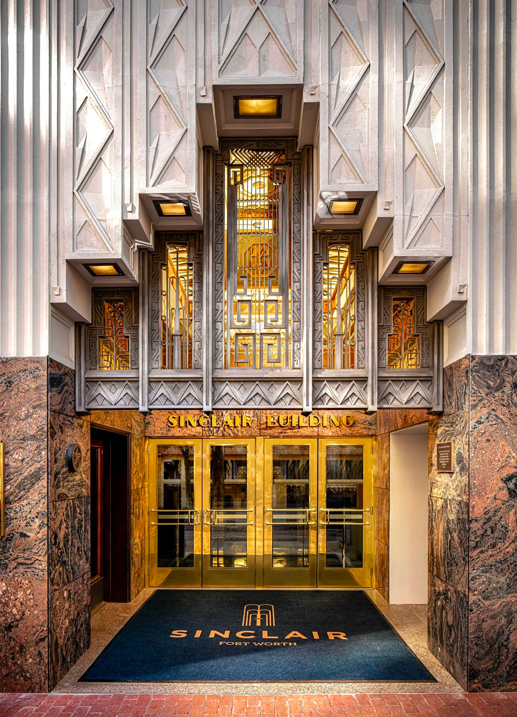 VoltServer stands at the forefront of revolutionary power distribution, setting the standard for innovation, as evidenced by the adoption of Digital Electricity™ in prestigious establishments such as The Sinclair, Autograph Collection, Hotel Marcel, Tapestry Collection, and Circa Resort & Casino. Our cutting-edge solutions redefine power delivery, elevating guest experiences and reshaping the landscape of energy efficiency in the hospitality industry.
Hotel Marcel – the country's first Passive House certified hotel
VoltServer's Digital Electricity™ platform played a pivotal role in transforming the vacant Pirelli Tire building into Hotel Marcel—a landmark net-zero hotel. By converting AC power to Digital Electricity and distributing it through a single network, VoltServer eliminated the need for separate power and data paths, optimizing energy use and reducing complexity while maintaining the building's historic integrity.
Sinclair Fort Worth – one of the best downtown Fort Worth Hotels
The Sinclair Hotel uses Voltserver Digital Electricity to power the Cisco Digital Building switches. This technology allows us to safely transport DC power at high wattages over a long distance on Class 2 wiring.
Transforming Real Estate through Smart, Efficient and Sustainable Power Solutions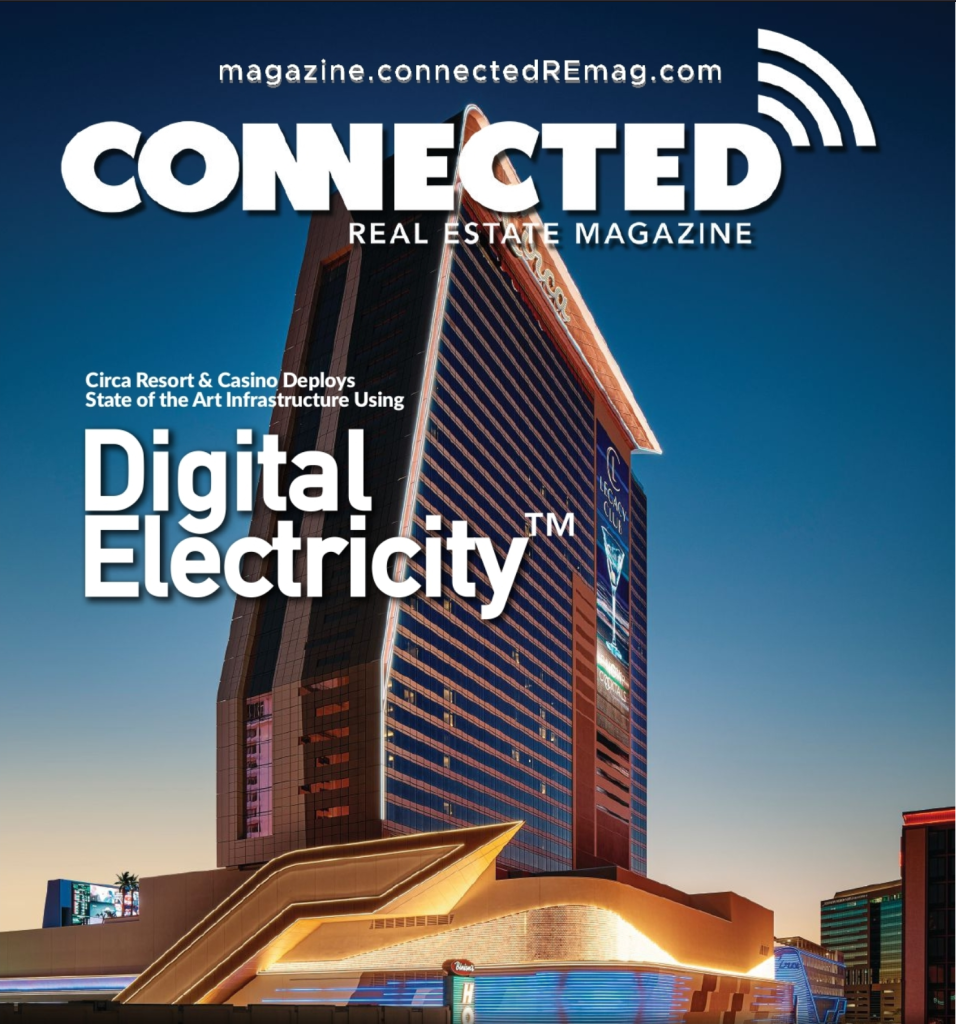 Digital Electricity™ revolutionizes real estate by providing a smart, cost-effective property technology platform for seamless power delivery. It empowers users to control various aspects such as security and lighting efficiently.
Compared to traditional methods, Digital Electricity™ reduces costs, simplifies installation, and offers unparalleled control, leading to significant energy and financial savings.
This innovative solution enhances sustainability by minimizing embodied carbon and enables flexible, real-time monitoring and control. It accelerates setup, eliminates the need for specialized labor, and facilitates comprehensive power management, setting a new standard for intelligent buildings.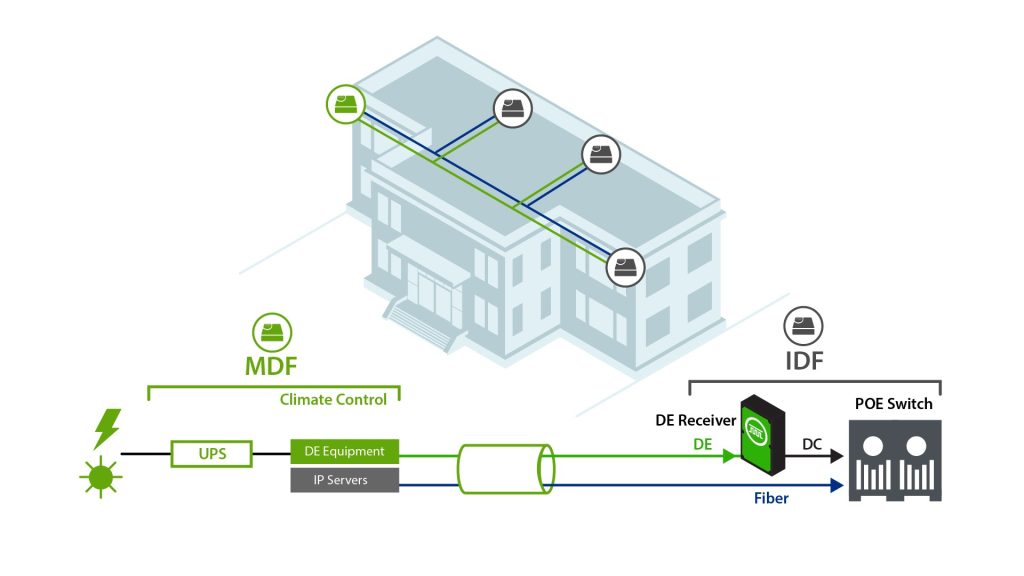 Smarter buildings, better outcomes
Whether you're a manufacturer, hotel, airport, public school, or hospital, you rely on consistent energy to operate smoothly. VoltServer provides reliable power when and where you need it most. See how organizations across many verticals streamline operations with Digital Electricity™.