Provide a centralized, policy-controlled back-up and power management platform for mission-critical applications.
Energize your building with

Digital Electricity™
This digital transformation platform is faster to install, gives you more control over your energy policies, and centralizes backup for better energy resilience. See how Digital Electricity™ is powering business critical devices for intelligent buildings of the future.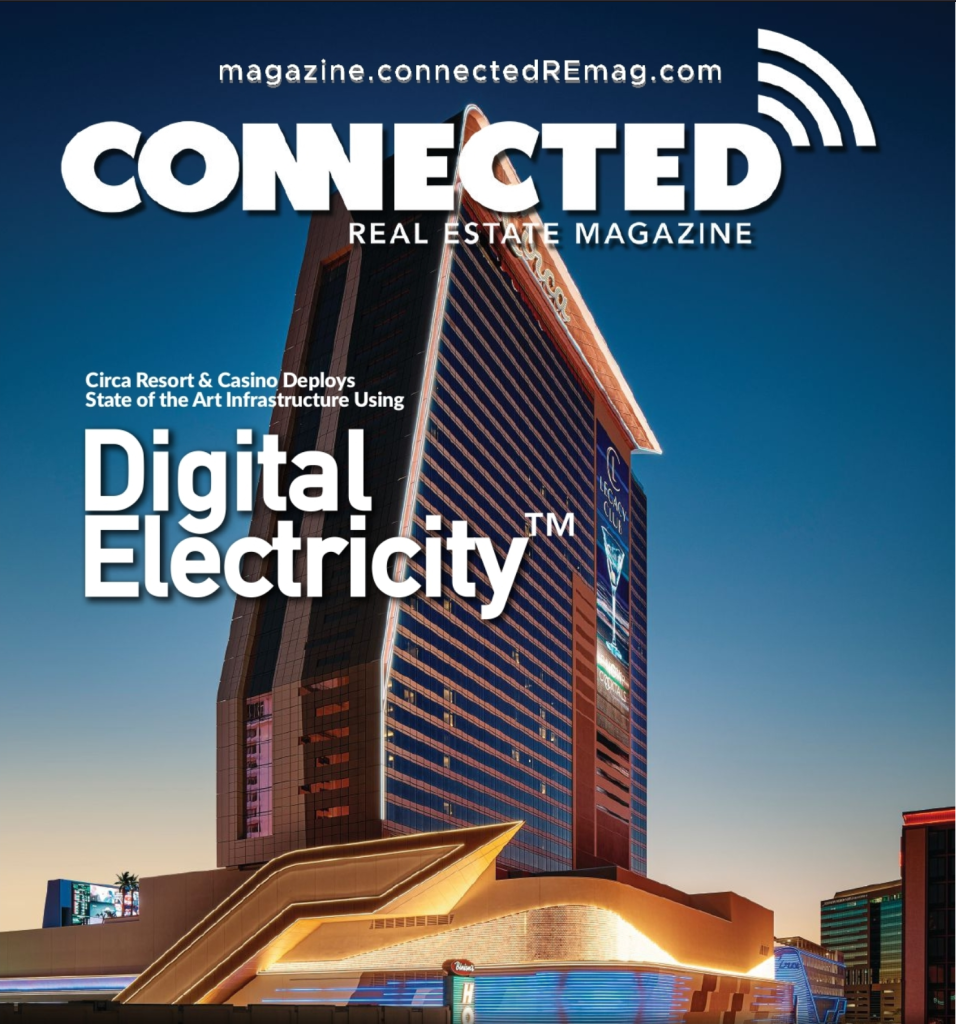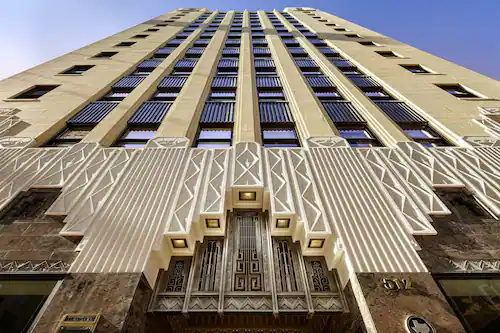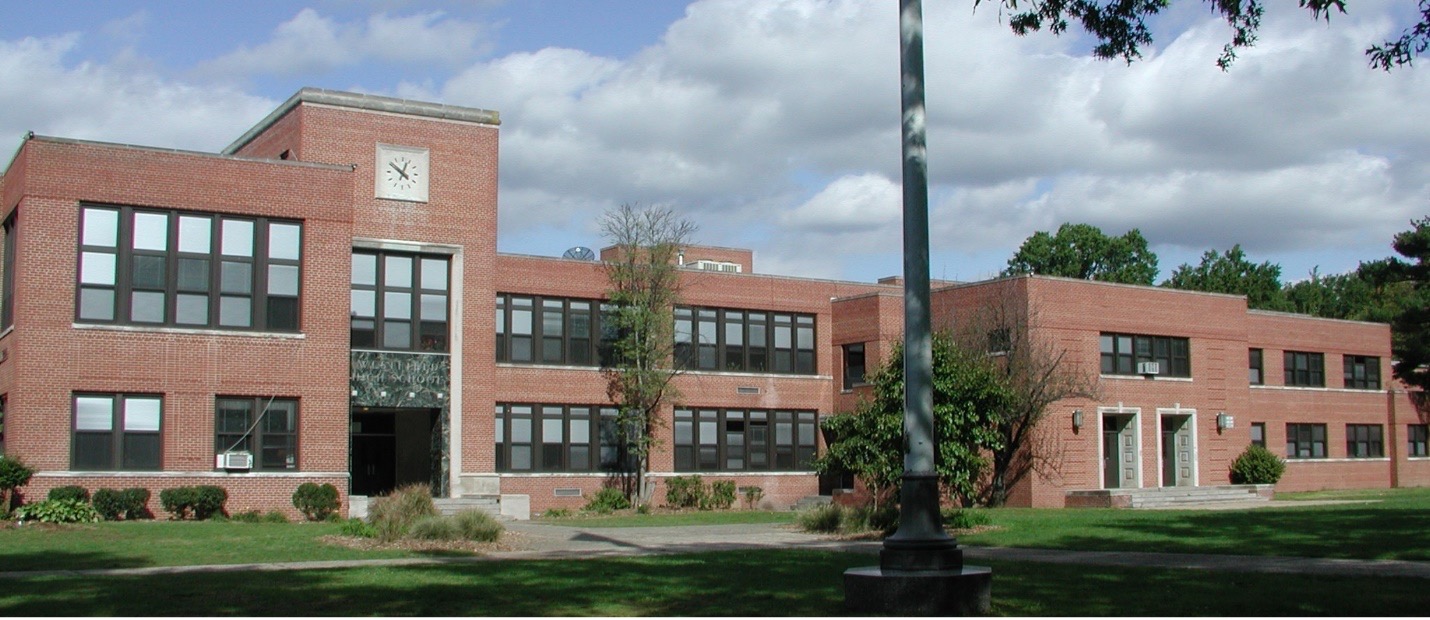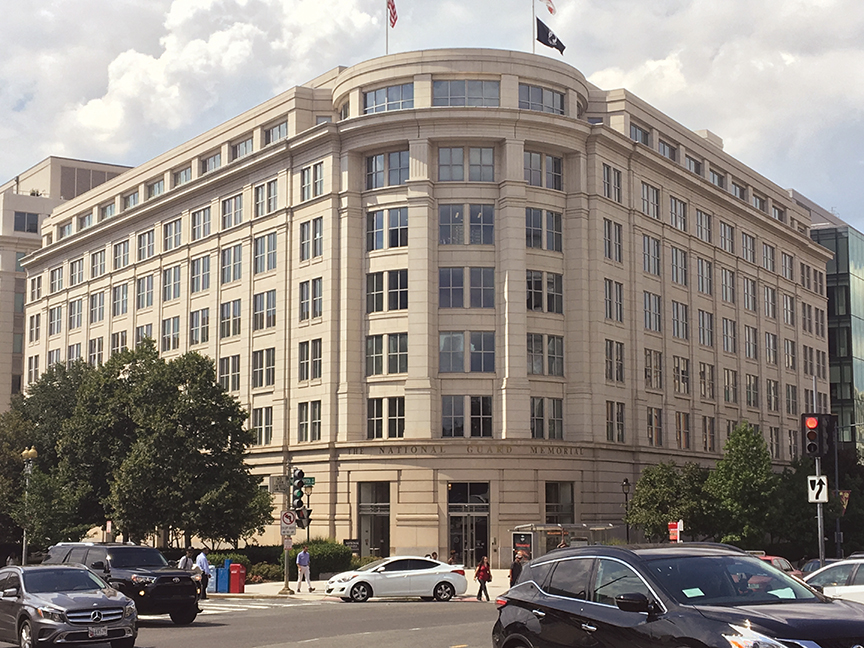 Digital Electricity™

for Intelligent Buildings
Digital Electricity™ enables real estate companies, building owners, facility managers, and business leaders to fully embrace digital transformation with a smart, connected property technology platform that puts you in complete control of power delivery. Whether it's your security system or lighting fixtures, Digital Electricity™ is simple to use, lower cost to install, and easier to adapt and upgrade.
Instead of spending more money on additional equipment, conduit, core drilling, and labor, trust Digital Electricity™ to seamlessly power your business critical needs. The relatively uncontrolled nature of AC power distribution results in over-design. Digital Electricity can reduce embodied carbon by up to 90% in a typical AC deployment, dramatically reducing materials by leveraging smaller transformers, smaller cables, and removing the requirement for conduit or armored cable.

The high level of control of Digital Electricity™ and the ability to use "Ethernet-Like" installation practices allows great flexibility to not only install a predetermined unit of power with high accuracy but monitor and control it in real-time. These significant savings can reduce the required size and cost of solar panels and batteries.

Digital Electricity™ is also easy to install, which means you can set up and power your devices quickly for a faster time to market. Thanks to our simple setup, there's no need for expensive certified labor, significantly reducing the costs to set up and maintain your intelligent building.

Occupancy-driven controls are confined to specific systems and typically do not communicate with each other to drive whole-building energy savings across systems. The VoltServer platform enables comprehensive power management.

Isn't it time to go all-in on digital transformation?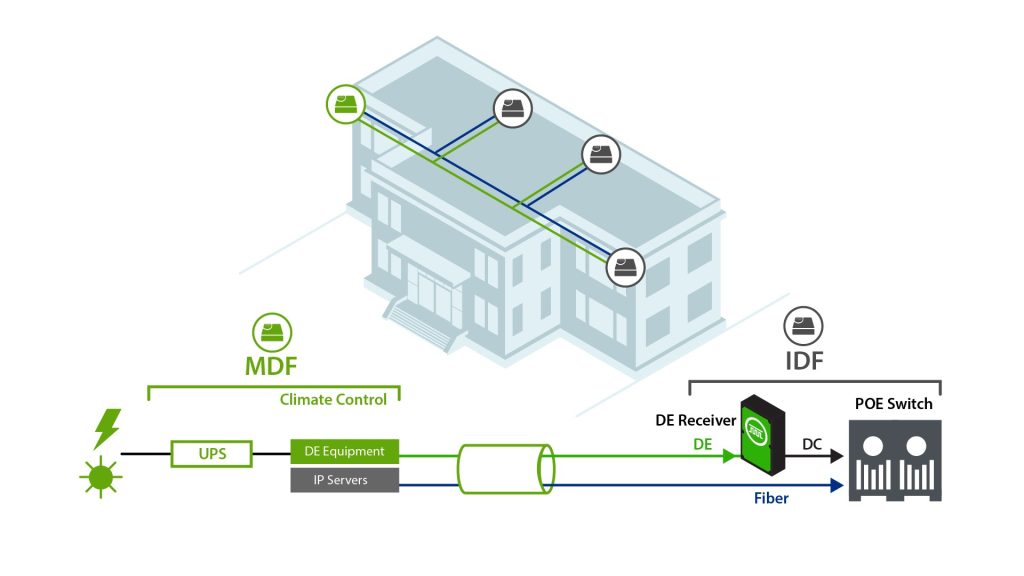 The Sinclair Autograph Hotel:
The first All-Digital Hotel powered by
Digital Electricity™
Smarter buildings, better outcomes
Whether you're a manufacturer, hotel, airport, public school, or hospital, you rely on consistent energy to operate smoothly. VoltServer provides reliable power when and where you need it most. See how organizations across many verticals streamline operations with Digital Electricity™.