Global Clean Energy Action Forum
September 21

-

September 23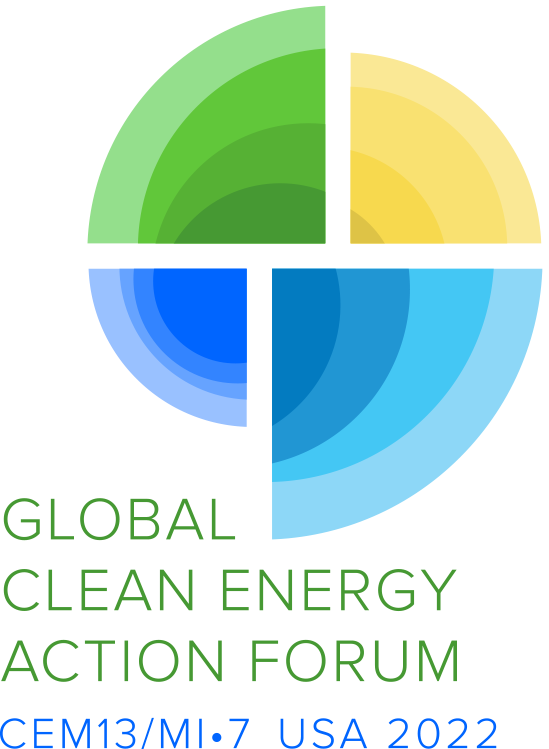 The global clean energy transition will bring enormous opportunities and benefits to our communities, workers and industry. The many varieties of clean energy will be key in helping us emerge from the triple global crises of climate change, the COVID-19 pandemic, and a crisis of energy security where we have seen energy used as a weapon.
This September in Pittsburgh, the U.S. will host the first ever Global Clean Energy Action Forum, a joint convening of the 13th Clean Energy Ministerial l and 7th Mission Innovation ministerial. Governments, international organizations, the private sector, academia, innovators, civil society, and early career researchers and policy makers will join together in a three-day event that features a high-level plenary, topical roundtables with energy and science ministers from 31 countries, CEOs and experts, side events, technology demonstrations, and other activities.
September 21-23, 2022
Register here:
https://gceaf.org/registration/
Hosted by:
Clean Energy Ministerial (CEM)
The CEM brings together the world's largest and leading countries, international organisations and companies to achieve a single mission: accelerate clean energy transitions.
https://www.cleanenergyministerial.org/
Mission Innovation
Mission Innovation is a global initiative catalysing a decade of action and investment in research, development and demonstration to make clean energy affordable, attractive and accessible for all. This will accelerate progress towards the Paris Agreement goals and pathways to net zero.