Strong leadership is necessary for digital transformation. VoltServer's innovative leadership team is experienced and agile enough to allow our team to make real change. Meet the innovative visionaries behind VoltServer.
VoltServer Leadership Team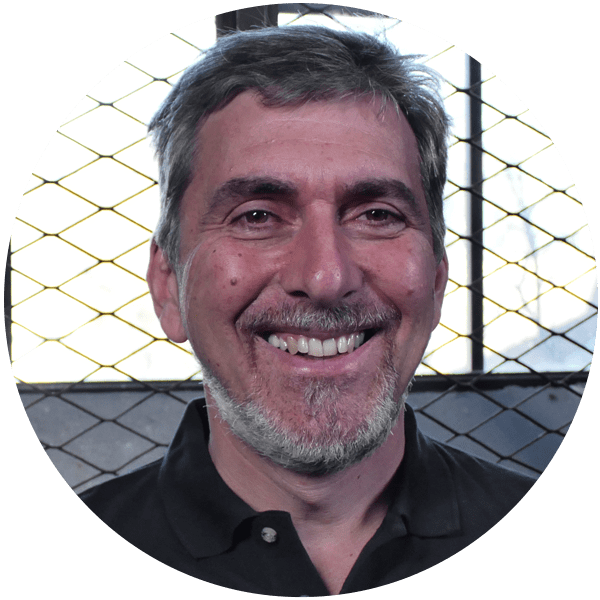 Stephen Eaves
Founder & CEO
Prior to founding VoltServer Inc., Stephen Eaves was the founder of two successful energy system companies. He has over 20 years of experience in the industry. Stephen is the founder and former CEO of Modular Energy Devices, Inc. (ModEnergy), a leading supplier of lithium-ion batteries to the telecom industry, acquired by EnerSys in 2011. Stephen has authored or co-authored numerous papers related to battery management, power electronics and energy infrastructure that have appeared in respected academic journals and media outlets such as Newsweek and the Washington Post.
Stephen has fifteen patents issued or pending related to energy storage and power conversion.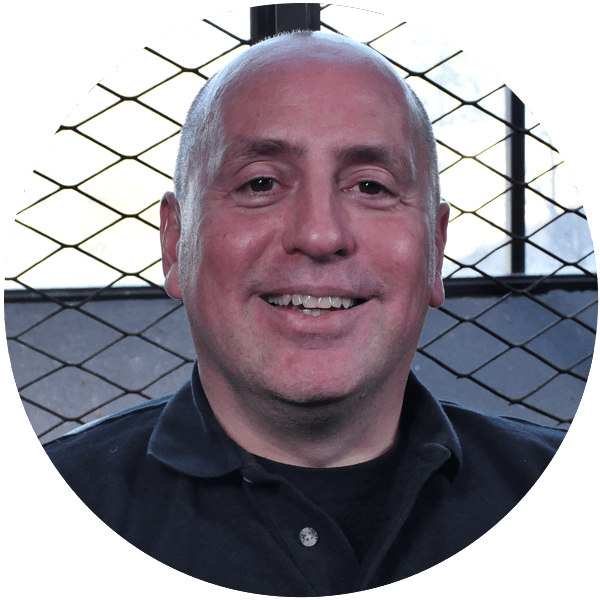 Dan Lowe
Co-founder & Chief Business Officer
Dan has co-founded and been a key team member in bringing carrier scale Internet infrastructure solutions to global carriers including the first T3 scale dial-access router (Arris Networks acquired by Cascade Communications/Ascend Communications) and the first virtual IP routing edge carrier solution (Redstone Communications acquired by Siemens, now part of juniper Networks).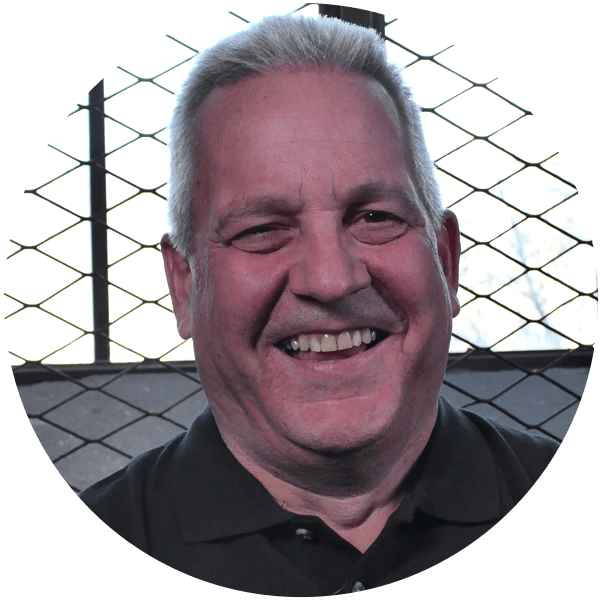 Matt Giuliano
Senior Vice President of Sales
With more the 30 years of global sales, sales management and customer support experience, Matt has held numerous leadership positions, and driven revenue growth from Tier 1 Communications Operators at networking firms including Cascade Communications, Sycamore Networks, Atrica, Purcell Systems and Genband.