Connected North 2023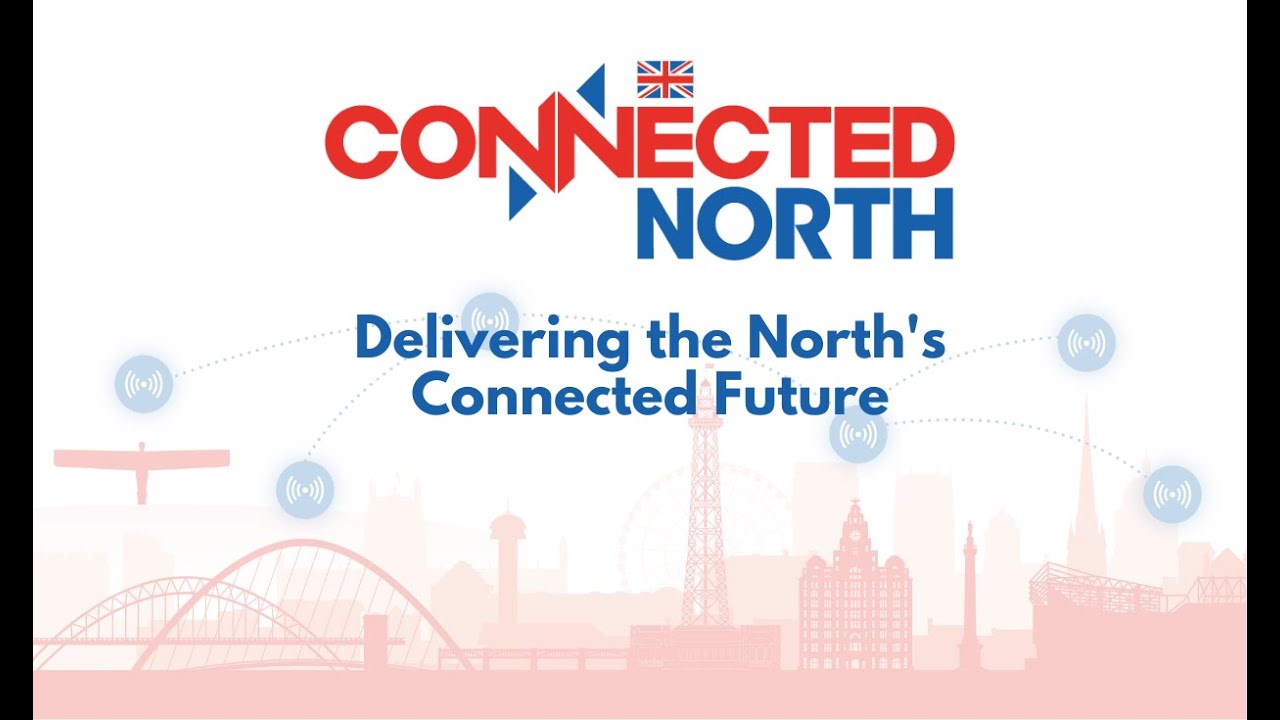 The push for better connectivity in the North of Great Britain as part of the government's pledge to make gigabit-capable networks available for 85% of the UK by the end of 2025 continues; and with it comes a host of opportunities for the region. Improving the region's digital infrastructure increases global competitiveness and encourages inward investment for the North.
The North of the UK is at a turning point post-pandemic with the attention both locally and nationally to build back better by affording equal opportunity for previously underserved areas. Connected North 2023 will see 120 expert speakers and 1500 attendees from across the digital economy ecosystem for a dedicated regional forum on connectivity-enabled social and economic growth.
VoltServer is working with Easystreet Systems and Constant Group to create a solution for the deployment of 4G/5G Small Cells and Fixed Wireless Access (FWA) infrastructure. The shared booth at the Connected North Show will demonstrate a streamlined installation process with pre-integrated poles, cabinets, and data/power transmission. The solution allows for faster deployment and a more aesthetically pleasing alternative to Wooden Poles and outdated street cabinets.
To learn more and register visit:
https://www.terrapinn.com/conference/connected-north/index.stm