STAC 2023 Conference & Exhibition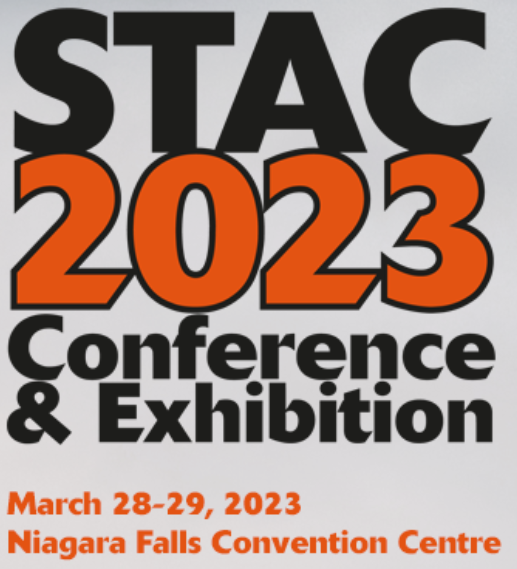 Canada's premier tower industry event – the annual STAC Conference & Exhibition – will be held in-person March 28-29, 2023 at the Niagara Falls Convention Centre.
This event each year is dedicated to safety and other best practices in the communications tower industry and will bring together industry professionals from across Canada. Expected attendees include representatives from wireless carriers, broadcasters, oil and gas companies, utility providers, tower engineers, contractors, manufacturers, safety trainers and safety equipment suppliers from across the communications and tower industries.
Stop by the Gap Wireless booth to learn more about how Digital Electricity provides intelligent power for your intelligent networks.