We are revolutionizing the way electricity is distributed
At VoltServer, we are driven by a transformative mission to revolutionize electricity distribution by delivering safer, intelligent and environmentally sustainable solutions powered by our groundbreaking patented technology, Digital Electricity™.
As the pioneers of Fault Managed Power Systems, we have set the industry standard for excellence across multiple vertical markets. Our unwavering commitment is to our customers, to understand their challenges, and provide innovative solutions to solve their problems.
Through collaboration, expertise, and a relentless drive to challenge the status quo, the VoltServer team reimagines power distribution systems, transforming the future of energy.
At our core, we are a customer-focused and collaborative team dedicated to solving problems efficiently and authentically. We strive to provide value in all that we do, while prioritizing the safety and well-being of everyone involved. We cultivate a diverse and respectful culture and recognize the strength that comes from different perspectives. Our culture is rooted in these principles, shaping our actions and driving us to deliver exceptional results.
Our Cultural Principles:
Customer Focused:

our unwavering commitment is to our customers. We prioritize their needs and strive to find the best solutions that address their specific requirements, ultimately ensuring their success and satisfaction.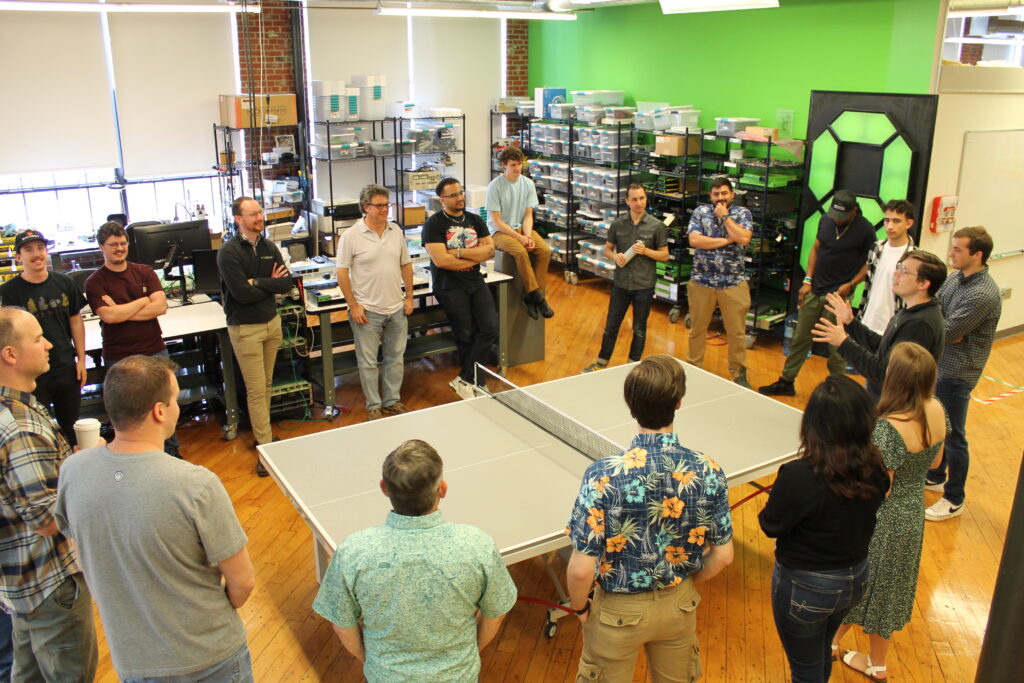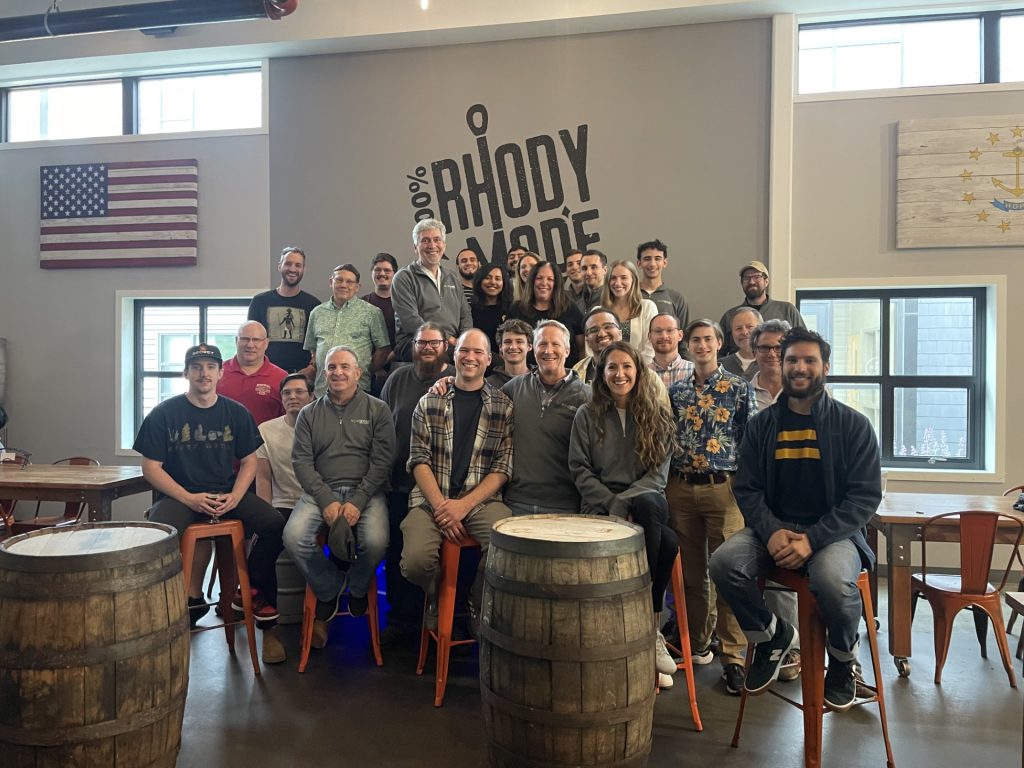 Collaborative:

we foster a collaborative environment that thrives on innovation, creativity, and shared success. We believe that by bringing diverse perspectives together and encouraging open dialogue, we can achieve breakthrough solutions and drive continuous improvement. 

Dedicated:

we maintain a mentality of, "we will not leave until it's working." This mentality drives us to deliver high-quality results and go the extra mile in everything we do. 

Authentic:

we take pride in presenting our brand authentically, from our message and customer service to our products. We believe that by staying true to ourselves, we not only build trust with our customers but also pave the way for innovation and growth. 

Value:

we are driven by a relentless pursuit of meaningful outcomes for our customers, shareholders, and employees. We consistently exceed expectations and deliver exceptional value. We embrace innovation, efficiency, and continuous improvement to maximize the value we bring to every endeavor. 
At VoltServer, we offer more than just innovative technology. We provide a competitive compensation package, including salary, paid leave, and comprehensive health plan coverage. Join us in our mission to shape a world where power is used efficiently, intelligently, and sustainably, driving progress and possibilities for generations to come.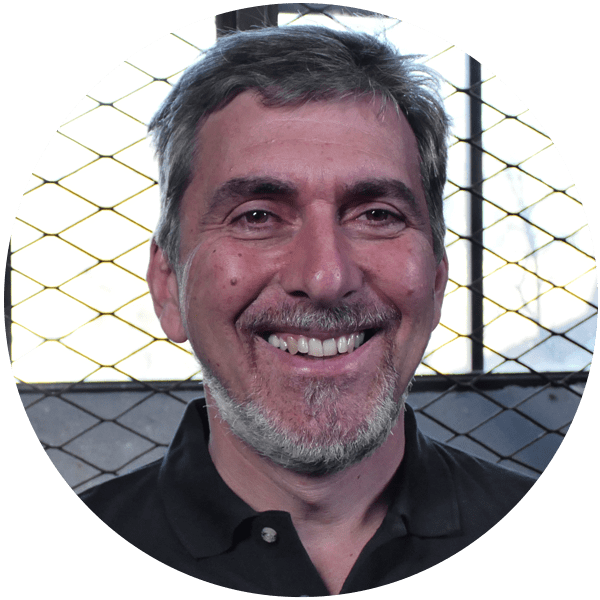 Stephen Eaves
Founder & CEO
Prior to founding VoltServer Inc., Stephen Eaves was the founder of two successful energy system companies. He has over 20 years of experience in the industry. Stephen is the founder and former CEO of Modular Energy Devices, Inc. (ModEnergy), a leading supplier of lithium-ion batteries to the telecom industry, acquired by EnerSys in 2011. Stephen has authored or co-authored numerous papers related to battery management, power electronics and energy infrastructure that have appeared in respected academic journals and media outlets such as Newsweek and the Washington Post.
Stephen has fifteen patents issued or pending related to energy storage and power conversion.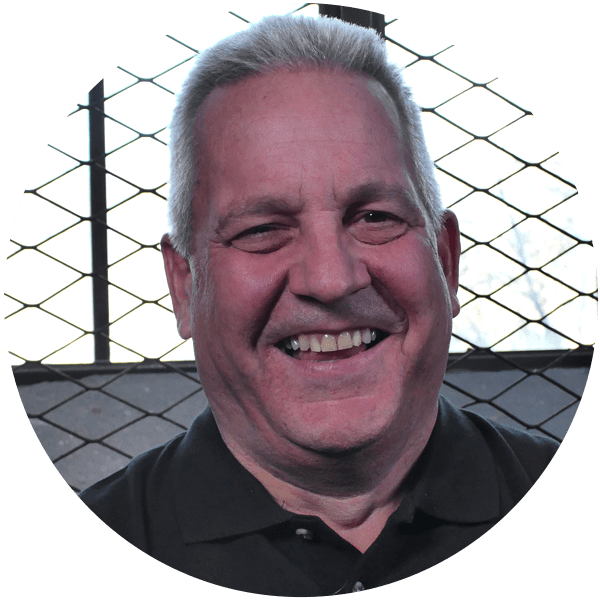 Matt Giuliano
Executive Vice President of Sales
With more the 30 years of global sales, sales management and customer support experience, Matt has held numerous leadership positions, and driven revenue growth from Tier 1 Communications Operators at networking firms including Cascade Communications, Sycamore Networks, Atrica, Purcell Systems and Genband.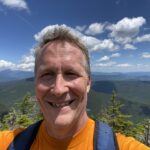 Charles Garcia
Chief Financial Officer
Charlie has over 25 years of operations and finance experience in emerging technology and manufacturing companies in senior management and consulting roles in the US and Europe at firms including General Electric, Timet, Silicon Valley Lithography, Genomic Solutions, Dynadec, Atlantic Sapphire and AbPro. Charlie holds a BSME from The University of New Hampshire and an MBA from The University of Michigan.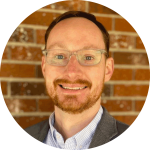 Stanley J. Mlyniec
EVP Product & Engineering
Stanley has over 15 years of experience in product development and engineering leadership.  He has led teams working on innovative products such as lithium-ion battery control systems, motor drives and now Digital Electricity™.  He holds a B.S.E.E. and B.A in German from the University of Rhode Island and a Masters in Engineering Management from Drexel University.
How does
Digital Electricity™

work?
Our technology is creating the future of power. See how our patented Digital Electricity™ works.