At our core, we are customer-focused. Our unwavering commitment is to our customers' success and satisfaction.  When you partner with us, you can trust that your goals are our top priority, and we will work tirelessly to exceed your expectations and ensure a successful and fruitful partnership.
"The VoltServer team worked with our design team from the beginning to ensure the best possible application of Digital Electricity™ to help determine where it provided the most value for Circa."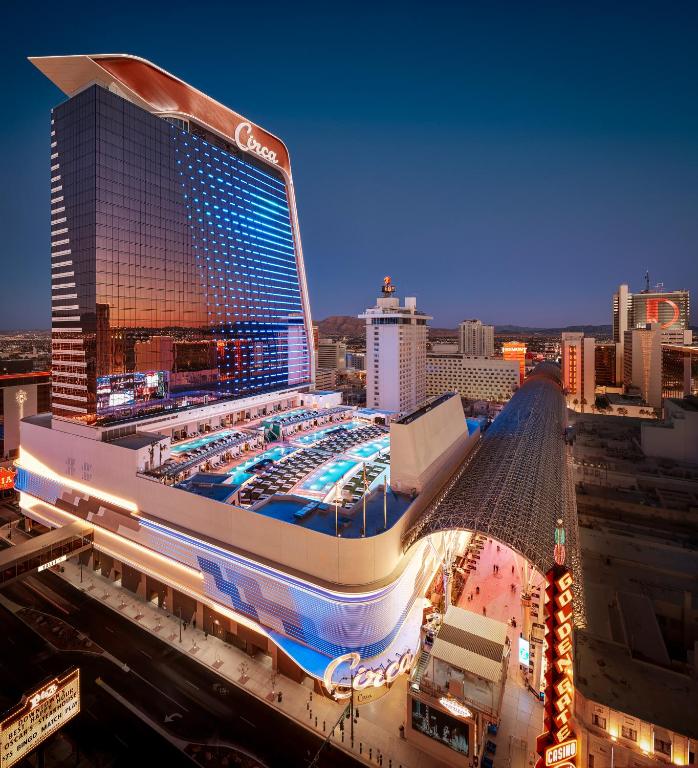 We are pleased to offer a comprehensive design package at absolutely no additional cost. This package encompasses a range of essential services to ensure your project's success, including Power Provisioning Design, Commissioning, Optimization, and ongoing Support. Our goal is to simplify the process for you, ensuring that every step, from initial design to post-implementation support, is seamlessly integrated. With our all-inclusive approach, we make it effortlessly convenient for you to achieve your project's objectives.
Power Provisioning Design
iBwave Review
Digital Electricity Solution Design
Cable Length Calculations
Power One-Line Drawings
Commissioning
Pre-construction training
Cable mapping
On-site support
Optimization
Design for redundancy and resiliency
Cable certification
Load compatibility testing
Troubleshooting
Adds & Changes
Adding or replacing loads
4G Capacity or Carriers
5G overlay
Wi-Fi layers
24/7 Support
1 (888) 622-8658, option 1 support@voltserver.com
Cost
$0. We are successful when you are successful.