Digital Electricity™ Accessories VoltServer offers a variety of accessories based on your application and venue.

Transmitter Line Power Card 600W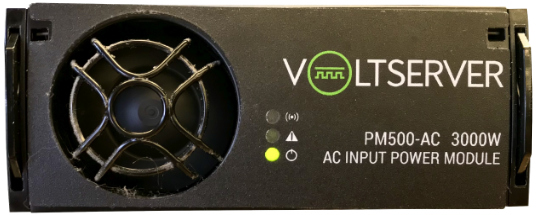 100-277VAC Power Module 3,000W

42-75VDC Power Module 1,350W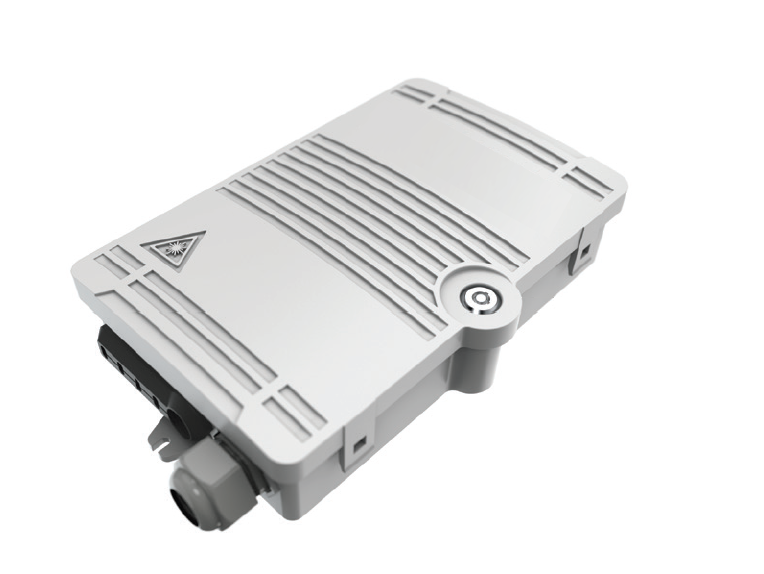 Rack shelves, lacing bars, etc.
Revitalize your infrastructure
You've got the power. How will you use it? Digital Electricity™ is perfectly suited for mobile communications, intelligent buildings, and indoor agriculture. See how our technology can enable digital transformation in your organization.